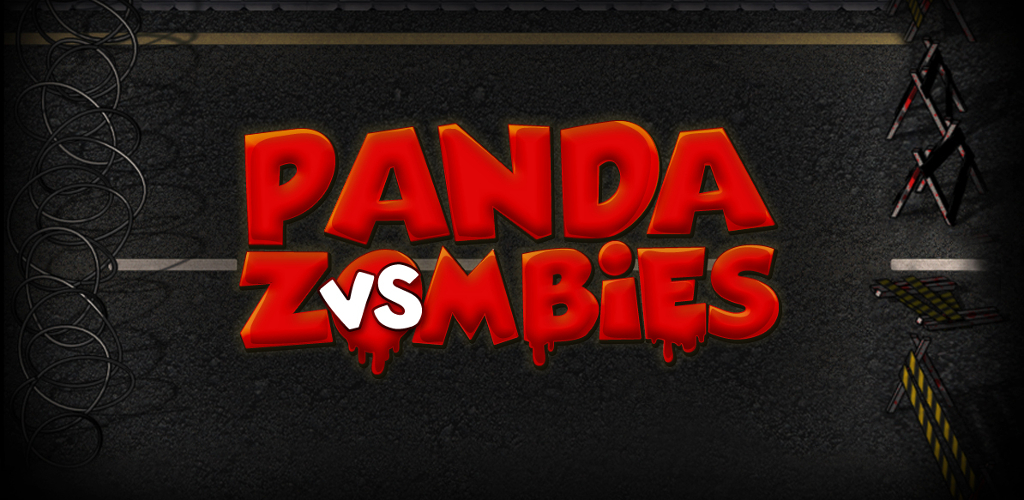 Panda vs Zombies
Everyone in the neighborhood has gone zombie: zombies in the cemetery, zombies in the street, zombies in the countryside, zombies, zombies, zombies. And not just the peasant: undead basketball players, undead priests. Our neighbors emerge as the undead hordes of doom and we are their prisoners. With such crave for human meatloaf the butcher of the neighborhood went broke (and undead too). Even Elvis, the King of rock and roll has changed his meatloaf recipe. Who's to save this disaster? Rambo? Nope, zombie already. Chuck Norris? Sorry, brainless. All we have left is this tough, genetically modified panda warrior: Rocky the panda. A panda? You sure? No cute stuff here, Rocky the panda will finish up every undead or weird looking guy around. It's Rocky or zombie Elvis, it's rage time. Zombie rage time.
Panda vs Zombie: Elvis rage is a top-down survival game featuring beautiful pre-rendered 3D graphics, smooth controls and highly engaging mechanics. You control Rocky the panda to kill the zombie hordes constantly coming to you, with the aid of multiple weapons and bonus.

An incredible zombie game that's about as good, if not better than some of the most popular zombie titles that actually cost money. - androidappsreview.com

FEATURES

★ Simple game play: left pad to move, right pad to turn. Just aim and kill the zombies before they get too close.
★ Weird cartoonish 3D characters, including the King of rock and roll Elvis as the boss, shadow zombies, ant zombies, you name it.
★ Story mode with over 100 goal oriented levels: time survival, kill the target, play in the dark and more.
★ Multiple weapons and bonus to keep adrenaline high: shotgun, SMG, bazooka, flamethrower, fireball, grenade, freezer... Say hello to my little friend!
★ Combo system to earn extra points, toasty!
★ Unlimited power ups to equip your panda, RPG style: use the coins you win in every play to improve Rocky the panda skills and unlock special weapons.
★ Survival mode to prove your panda strength.
★ Unlockable frenzy mode for explosion addicts, the zombies will come to you so quickly that you'll hardly have time to scream "these pretzels are making my thirsty".
★ Did I already mentioned zombie Elvis is in the game?
★ Funny voices, wicked action and a lot of rock and roll, baby!
Lock and load, it's zombie war time! Install Panda vs Zombie: Elvis rage now and let the explosions begin. Don't let them turn Rocky the panda into meatloaf!

▶ Twitter

▶ Facebook
▶ Google+
Available on